Let's help you find the right path
These partners are ready to help you migrate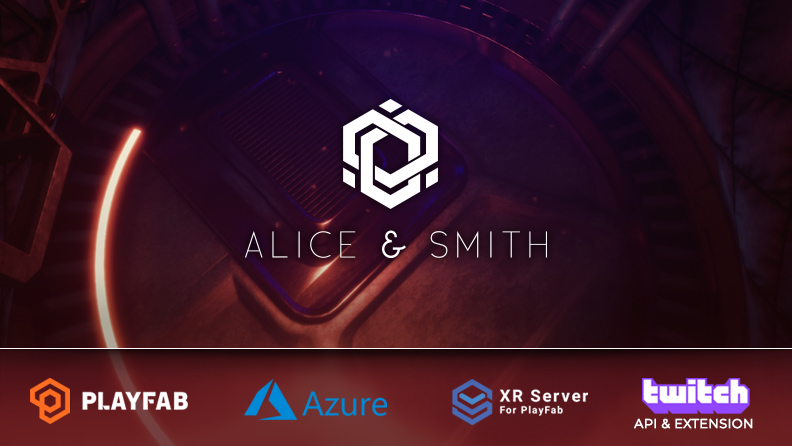 Alice & Smith operates a wide range of PlayFab and Azure solutions, and can help you integrate with Unreal Engine, Unity, Twitch Integration, Large Scale and Alternate Reality Game, Serious Gaming, and more.
LEARN MORE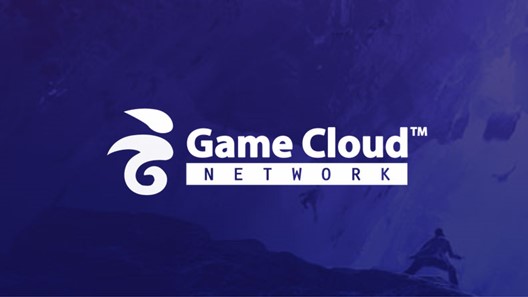 Game Cloud Network's seasoned team of experts are here to support your migrations needs so you can better sleep at night.
LEARN MORE
Join the Game Stack community
Come and talk to us about what you're creating, and find answers to the questions you have.

Twitter
Connect with the larger game dev community and stay up to date on all the Azure PlayFab news and updates.
Follow PlayFab

Discord
Get into the more technical side of game development with our discipline and problem-specific chat rooms manned by experts.
Join us

YouTube
Learn from game development experts with technical talks. Get inspired by studio stories from around the world.
Subscribe