Microsoft Azure PlayFab
The online services powering some of today's biggest games
Keep players coming back for more
Sign Up Free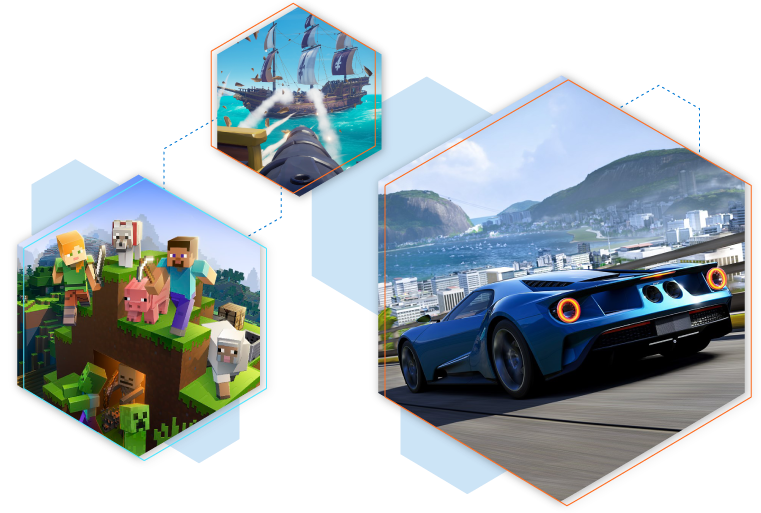 Everything you need to build and operate a live game
Multiplayer Services
Bring players together
Explore
LiveOps
Run your game as a service
Explore
Data & Analytics
Understand and react to player behavior
Explore
Case Studies
PlayFab hosts more than 2.5 billion player accounts in over 5000 games
See why other studios are using the most powerful backend platform for games. Read all case studies.
Rainbow Six Siege

With PlayFab, Ubisoft has the elastic scalability needed to deliver Rainbow Six Siege's heart pounding multiplayer to over 30 million...

Idle Miner Tycoon

Kolibri Games uses PlayFab to understand their players and iterate at lightning speed...

Sea of Thieves

Sea of Thieves is using multiplayer servers to bring more exciting experiences to their immersive world...
Platform Support
Leverage platforms, engines, and stores
Migrate from GameSparks to Azure PlayFab today
If your game is running on GameSparks and you're looking for an alternative solution, Azure PlayFab's online services are ready to use with any engine, any store, and any platform.
Learn more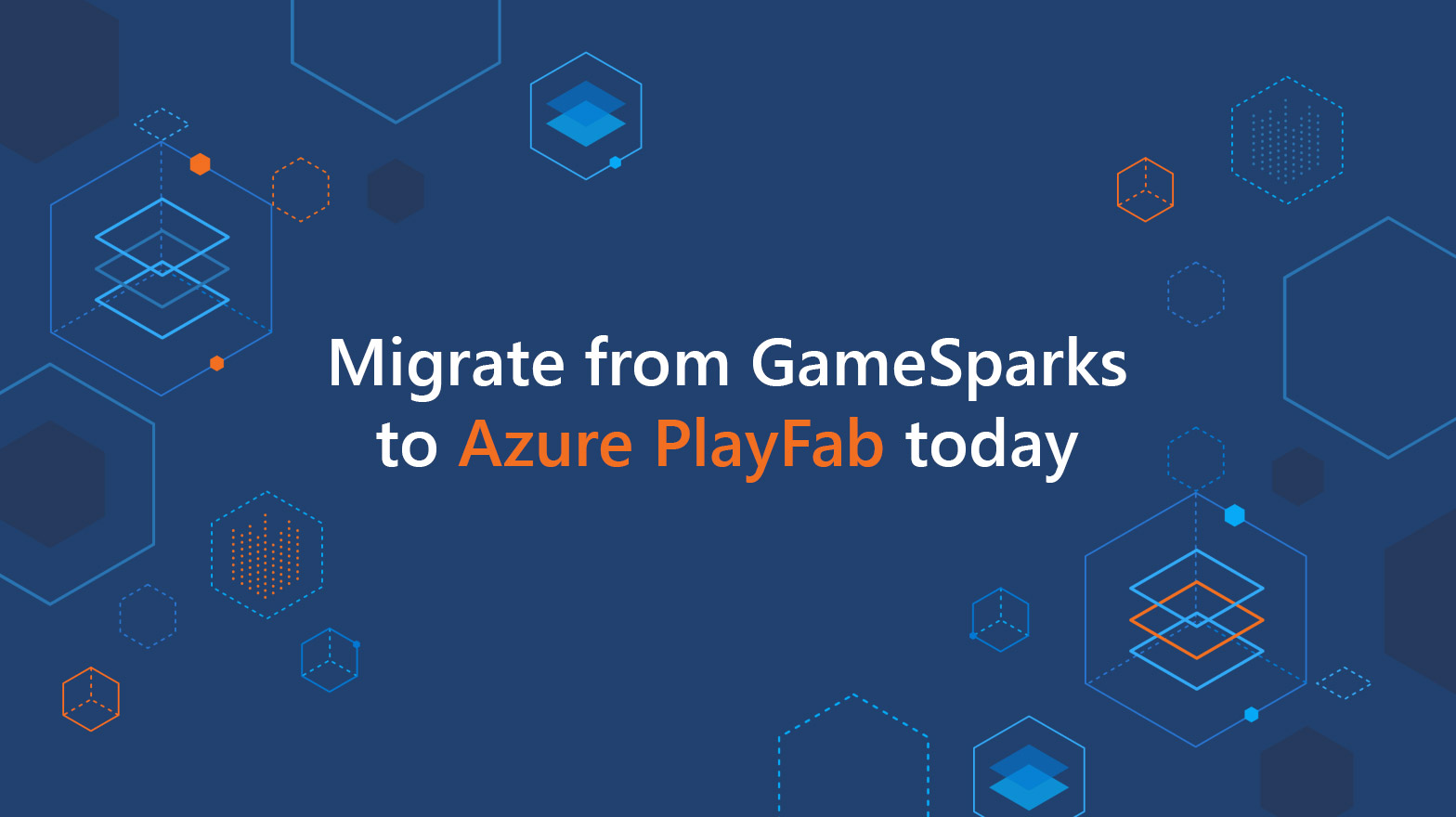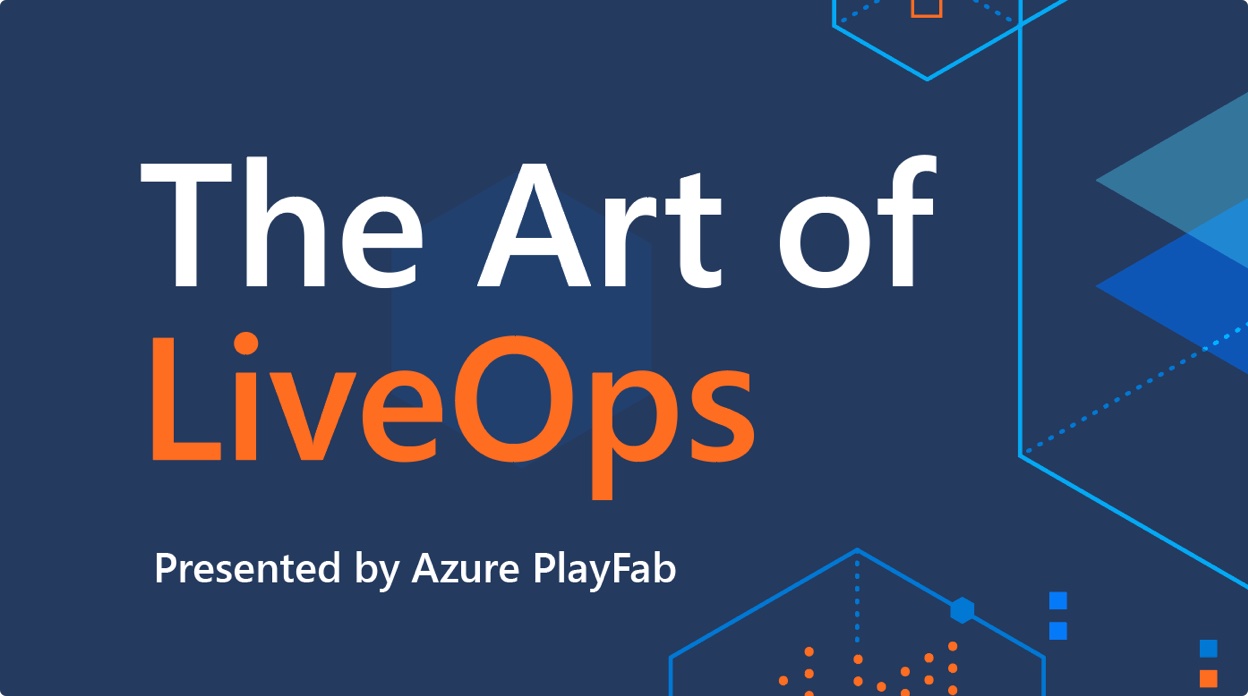 The Art of LiveOps Podcast
The Art of LiveOps Podcast provides an in-depth perspective on modern game development and shares stories behind some of the most successful LiveOps strategies. Join our hosts, James Gwertzman and Crystin Cox, as they interview a variety of game development professionals in the industry. Listen on all major (and minor) podcast platforms and share with your networks on social media!
Listen now